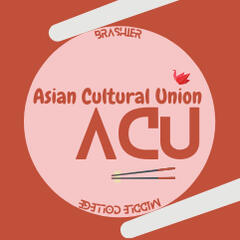 ACU
---
Welcome! Find all club-related information here!Next Meeting Date: September 28 @ 3 pmContact us via Instagram or Email!
---
---
Club Description
Asian Cultural Union, a.k.a ACU, is a student organization at Brashier Middle College Charter HS where members get to bring awareness and spread diversity to our local community and participate in any activities they wish that are related to Asian traditions and pop-culture! In the past, we have done arts/crafts, potlucks, culture games, anime/kdrama streaming, karaoke, and pretty much everything and anything related to Asian culture!
Uh.. Why ACU?
Become a part of a meaningful, fun, and special community, bringing awareness to the school.

Earn volunteer hours through a variety of ways from us!

Participate in fun activities curated for you fellow members!

Celebrate holidays with us! (ex. CNY, Heritage Months, Chuseok, etc.)

Find life-long friends who share similar interests as you!

Experience many different types of Asian food, snacks, and drinks!

Fun place to hang out with your friends!

Learn, learn, learn! There are so many different cultural activities and events we host.

Receive membership discounts at our club fundraisers!
Please.. Tell Me How to Join!
Joining is simple! All you have to do is join our Google Classroom, be a student at Brashier Middle College, and pay a small fee per semester. You can simply attend one of our meetings or DM our club Instagram (@bmcacu) for any questions/concerns regarding membership! Anybody regardless of age, gender, sexual orientation, disability, and race/nationality is able to join! There is a $10 fee per semester (and this can be flexible based on your personal circumstances), which helps us, your awesome board members, plan club activities and overall supports the club!
Past Activities:
Check out our Instagram @bmcacu for our full archive of photos and announcements!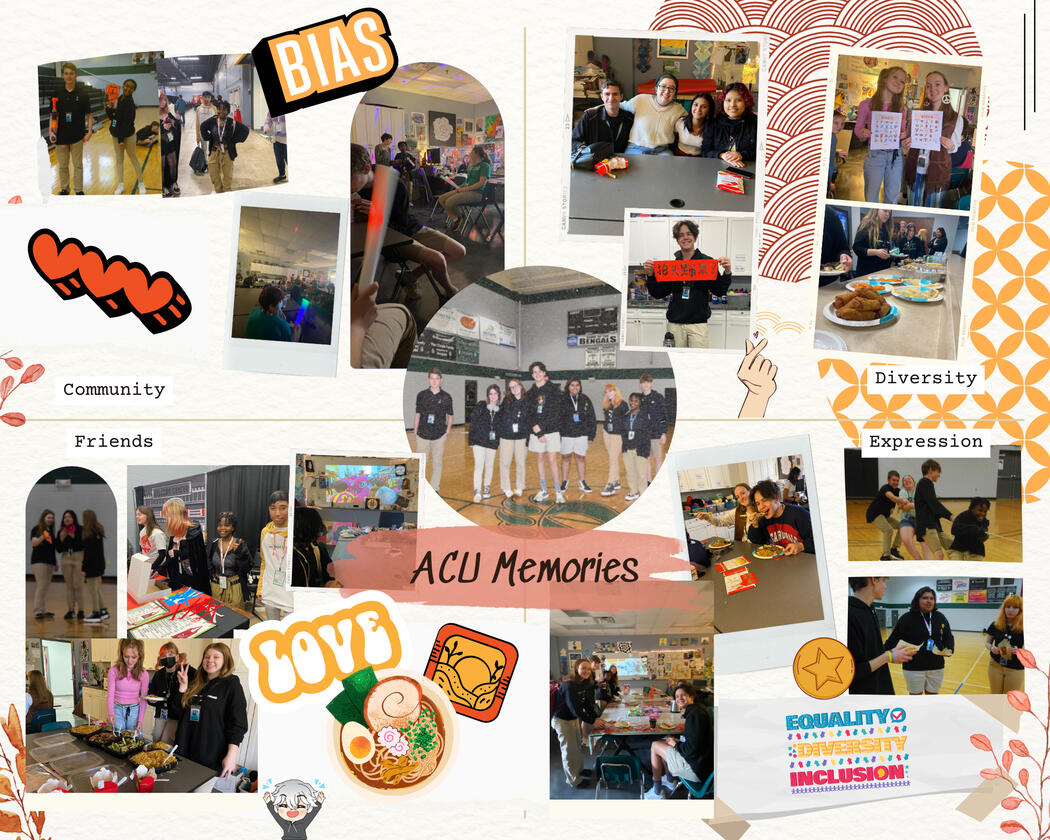 Important Documents
Here, you can access important documents such as membership forms, volunteer forms, slide archives, etc.
---
Board Members: